ADVANCE RIKO proposes and provides equipment optimized to meet the many requirements of our customers.
For our customers engaged in research and development with requirements such as the desire for certain types of products or for products that can perform certain kinds of measurements, ADVANCE RIKO will consider these build to order products together with our customers and provide them to meet our customers' requirements.
Please contact us by telephone, fax, or contact form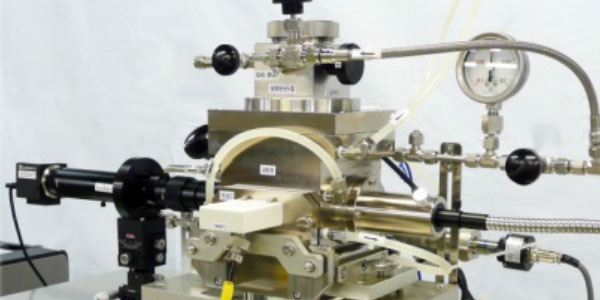 customization of standard products
change of temperature range, low temperature range,
special atmosphere, safety measures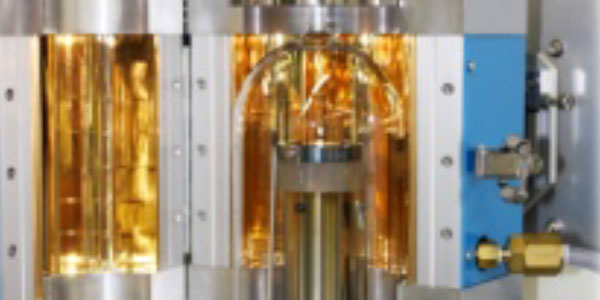 Material research, analysis equipment
thermal conductivity, electrical characteristic, strength characteristic, expansion/contraction, thermal analysis at high/low temperature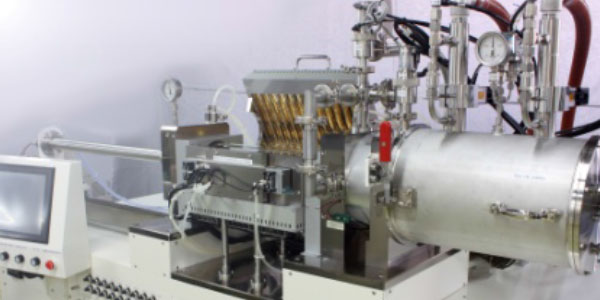 Quality management
quality control of thermal characteristic
automatic operation
automatic inspection of size, weight and appearance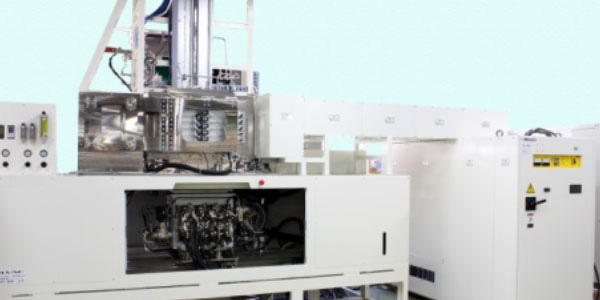 Heat treatment system
semiconductor manufacturing equipment (batch processing /single wafer processing)
heat treatment simulation (rapid heating / rapid cooling / quenching)
various atmosphere (vacuum, gas flow, humidified)
1 Our sales person or representatives visit you and listen to your requests
2 Design by our engineers responsible for development and production
3 Estimation after discussion about the specifications
4 Design in details after receiving order
5 Manucfacturing
6 Shipping and installation (standard warranty period: 1 year after acceptance inspection)
Modification・Maintenance・Spare parts / Consumable parts
We recommend regular maintenance and replacement of parts for proper and safety operation of the system.
Please consult us when you have any problem or question such as:
add functions like more gas lines, vacuum pump or safety measures
repair and maintenance
adjust temperature distribution after changing sample size
relocation
instruction of system operation
purchase of spare parts